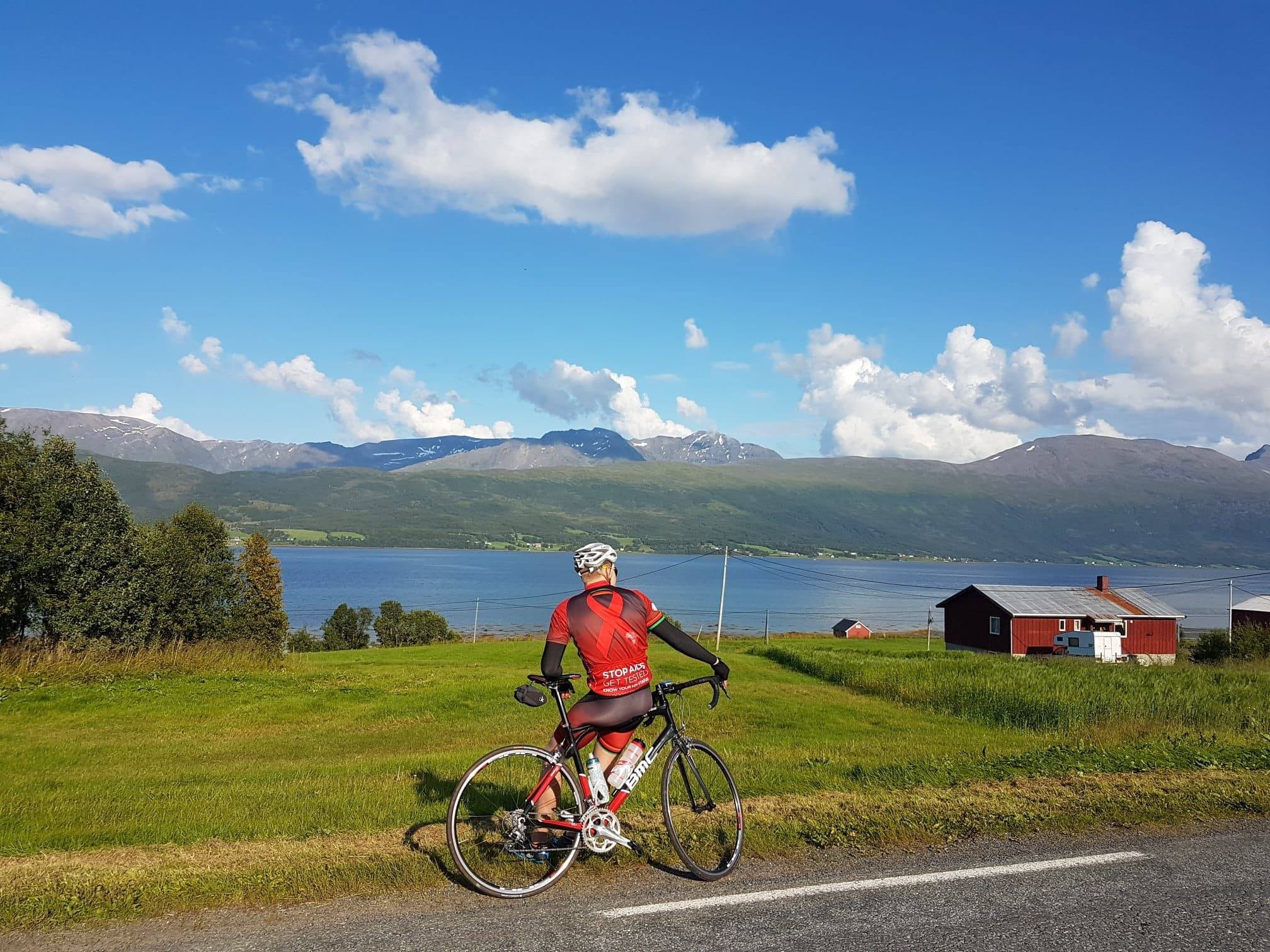 Enjoy biking around Malangen for a day. Choice of easy, medium or long routes.
Welcome to the magic landscape of Malangen, outside of Tromsø.
Riding a bike gives you a great opportunity to explore the area. The quiet solitary roads in the beautiful landscape, is perfect for a bike ride. This is for everyone who would like to experience the outdoor adventure with others. A long day outdoors is a state of mind.
Biking tour includes:
We provide guided tours

Pick-up/transport/drop-off

8 places on every tour. Most people will find a tour they can manage. For groups 1-8 persons. Come as you are.

Choose between easy, medium or long, summer season from May-September

Snack/drink

Pick-up/drop-off at Malangen resort or in Tromsø

Bike included, racing/gravel/touring bikes
Choice of:
Biking tour, easy
Biking tour, medium 35 km
Biking tour, long 60-85 km
Price per person: