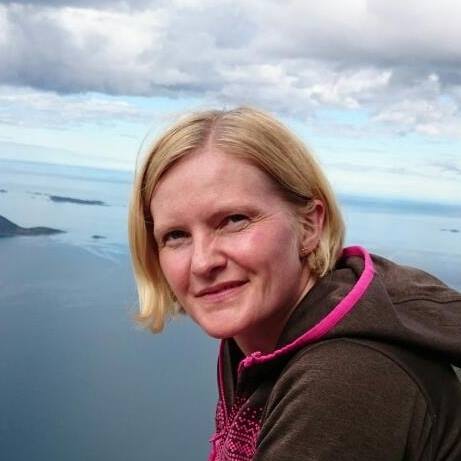 Vibeke Brattli was born in Tromsø and have always enjoyd the outdoor adventure. She has built up an outdoor adventure preschool for the last 25 years, where one of the groups are outdoor all day, with just a lavvo to warm up in. Fantastic. Have been doing sport climbing over the years, skiing, mountain hiking and biking. Completed Chooda/ Bike Zambia in 2016, which is a bike tour from Lusaka to Livingstone in Zambia. Chooda/Bike Zambia is to empower, enrich and sustain communities in Zambia. Have been fat biking in the sand dunes of South Africa and also love to bike around the quiet solitary roads in the spectacular scenery in the north of Norway. Being outdoor is a state of mind, whether it is a snowshoe hike and a snack near the campfire or it is a long day mountain hiking.
---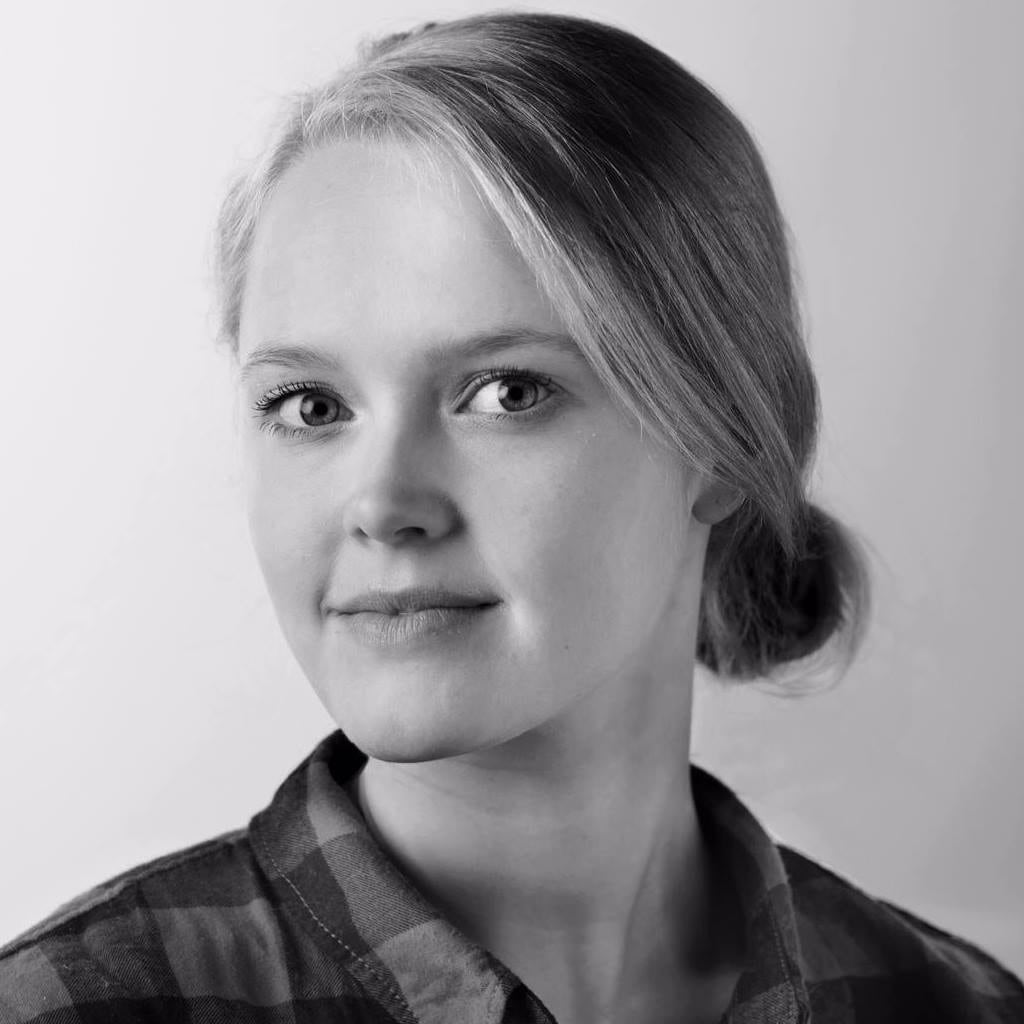 Dina Enoksen Elvehaug graduated in 2015 from London Studio Centre with a BA Hons Degree in Performing Arts. In the third year she was a part of the Intoto Contemporary Dance Company. She works as a freelance dancer in Oslo with self produced pieces in collaboration with other artists. Credits over the past year includes: «Motherland» by Ornillia Ubisse, «Carmina Burana» directed by Erik Ulfsby, «Satyricon» directed by Karen Nikgol at Black Box Theatre, «Bæ, bæ lille» directed by Kathrine Strøm at Hålogaland Theatre. At the beginning of 2019 Dina has been filming as one of the children named «Ada» in the upcoming movie «Hope» directed by Maria Sødahl.
Dina is an creative artist with an original movement style. She has a passion for contemporary dance, floor work, animalistic movements, improvisation and yoga. Her classes are both physical and slow, and includes a mixed variations from yoga, dance and animalistic movements. Dina has done different workshops in India, France and London. In 2013 she did a Lion-breeding program in Zimbabwe for two weeks. In 2016 she was one of the leaders for a youth dance program in Tanzania through Bajazz Ballet School. She enjoys traveling, long hikes on the mountain, cross-country skiing and climbing.
---
Dag Brattli goes all in for his outdoor adventure. He started early climbing, both summer and winter. Before he concentrated on the sport climbing in the area around Tromsø and in Spain.
The last years he has been focusing on riding his bikes all year round. He has been participating in Tour d'Afrique (Windhoek to Cape Town) twice in 2014 and 2017 and completed Chooda/ Bike Zambia in 2016 (Lusaka to Livingstone) for a total of 4500 km and 45 days in tent in Africa.